Hisun operates a globally integrated network of 3 manufacturing facilities. Our best-in-class facilities are built to manufacture and deliver a wide range of active pharmaceutical products (API) and finished dose products, to more than 70 countries. All facilities follow strict quality, safety, and environmental standards as upheld and outlined by government bodies and leading regulators such as US FDA, EMA, TGA and others.
We provide:
For more information, please contact:
Peggy Albanese
Vice President Corporate Development
Hisun Pharmaceuticals USA, Inc
200 Crossing Boulevard, 2nd Floor
Bridgewater, NJ 08807
Office: 609-454-0237
Email: Peggy.Albanese@hisunusa.com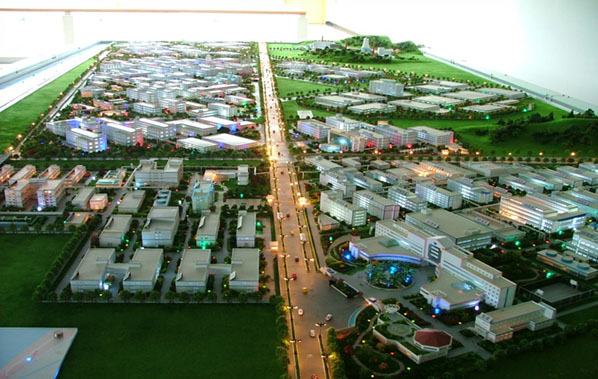 Taizhou Site: located in Tai Zhou Medicine-Chemical Industry Park, Zhejiang, supplies active pharmaceutical ingredients and drug products for various therapeutic areas including oncology, cardiovascular, infectious, endocrine and immunosuppression. The drug products division is being upgraded and reconstructed in accordance with new national GMP and international cGMP standards and expects to earn RMB 2.5 billion in annual revenue upon completion.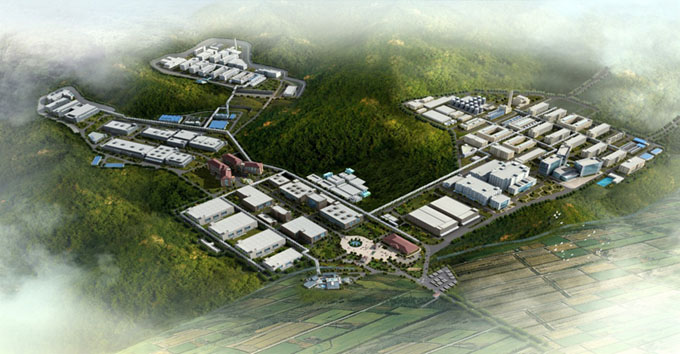 Hang Zhou Site: located in Fu Yang, started construction in 2005 with a total area of 800,000 square meters. The microbial fermentation production line has been in operation since 2009 and more lines for healthcare and animal health products are under expansion. Our drug product division maintains 20 lines for manufacturing multiple dosage forms including solid lyophilized powder, liquid injection, pre-filled injection and sterile powder injection. The lines are applicable both for small molecule and biotech products. The biopharmaceutical division accommodates mammalian cell and E.coli expression systems, as well as purification and formulation. Our product pipeline consists of recombinant proteins, mAb, recombinant vaccines, antibody-drug conjugates, covering multiple therapeutic areas such as autoimmune disease, cancer, diabetes and blood disease.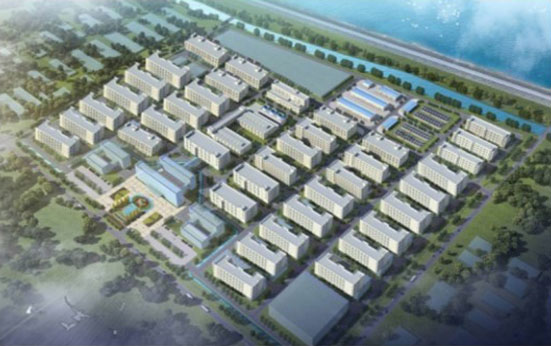 Natong Site: located in the High-Tech industrial Park, Rudong Economic Development Zone, Jiang Su, is a chemical synthesis and semi-synthesis production facility. Manufacturing at this site utilizes a large variety of reaction types and conditions including high pressure, and high/low temperatures. Products produced cover multiple therapeutic areas including anti-infection, cardiovascular & hypolipidemic, anti-parasitic and antibiotics.